Say Hello!
Fill in the contact form or send an email at hello@wideview.tv
You can also call us: +1-646-583-3404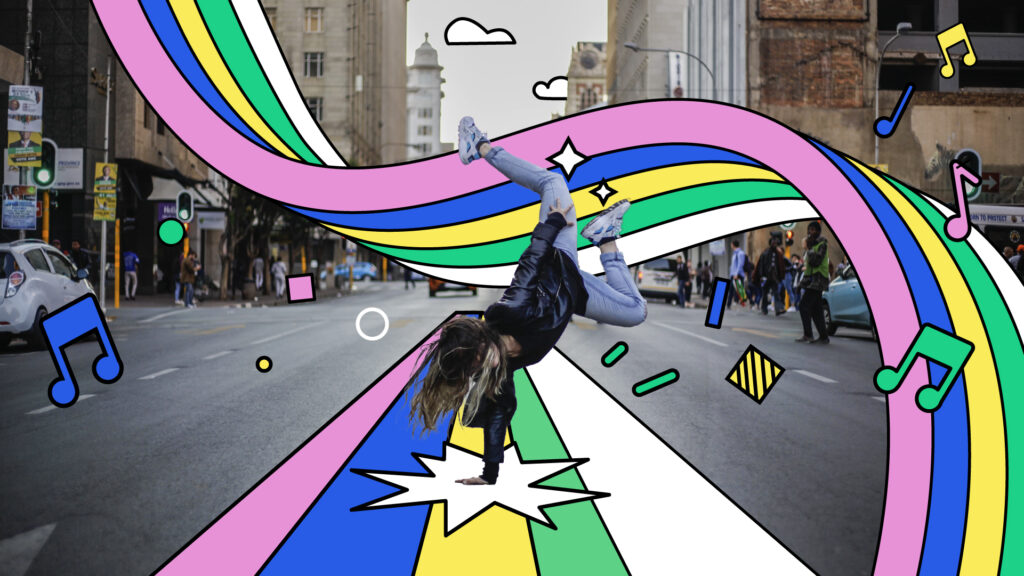 We Hire
We're always interested to connect with amazing new people who are passionate about their work.
Careers
Cel Animator
Character Animator
Illustrator
Graphic Designer
Share your info
If you'd like us to consider you for future productions that align with your skills, please complete this form, and we'll know where to find you.
Want to learn more about WIDEVIEW?
Sign up to our newsletter to receive updates and inspirations