We are WIDEVIEW.
WIDEVIEW is a Motion Graphics Agency and Explainer Video Studio. As a recognized leader in the industry, our expertise extends to key areas such as art direction, visual storytelling, storyboarding and animated solutions for companies, B2B and Corporate Videos.
In the video industry, creativity is often associated with art and, as a result, artists often aim to push the boundaries of originality, imagining new and disruptive concepts both in substance and form. However, in this pursuit, the simple objective of communicating about a company or flagship product can sometimes get lost in the creative process.
At WIDEVIEW, we have no artistic delusions about projecting subjective works to evoke dreams and push boundaries. We value practicality. Our approach is based on proven fundamentals of corporate design and graphics, with a meticulous integration of your brand guidelines into our creations as needed. This way, we can produce high-quality content and visual marketing tools that complement your strategies.
The clients
We collaborate with prestigious clients, who are industry leaders or ambitious startups, spanning across diverse sectors, all striving for excellence and success. Embedded within our approach is a dedication to openness, which empowers us to cultivate diversified expertise that we leverage to benefit a multitude of sectors, including luxury, finance, sports, technology, pharmaceuticals, entertainment, and non-profits organizations, among others.
This diversity, now in our DNA, allows us to meet the specific needs of each vertical by adapting our skills and creativity in order to contribute to the success of our clients in every project we make. We consistently meet the expectations of our discerning clients, while upholding their budgetary constraints and project timelines.
The People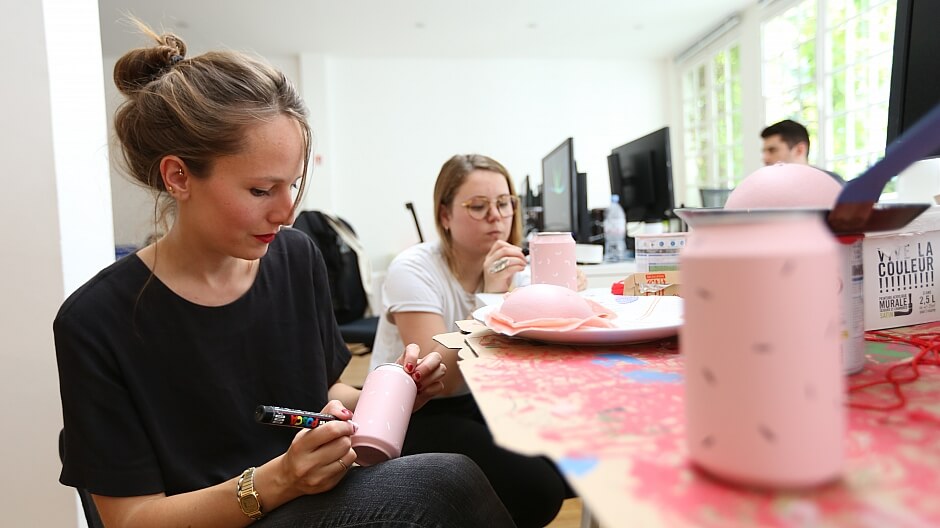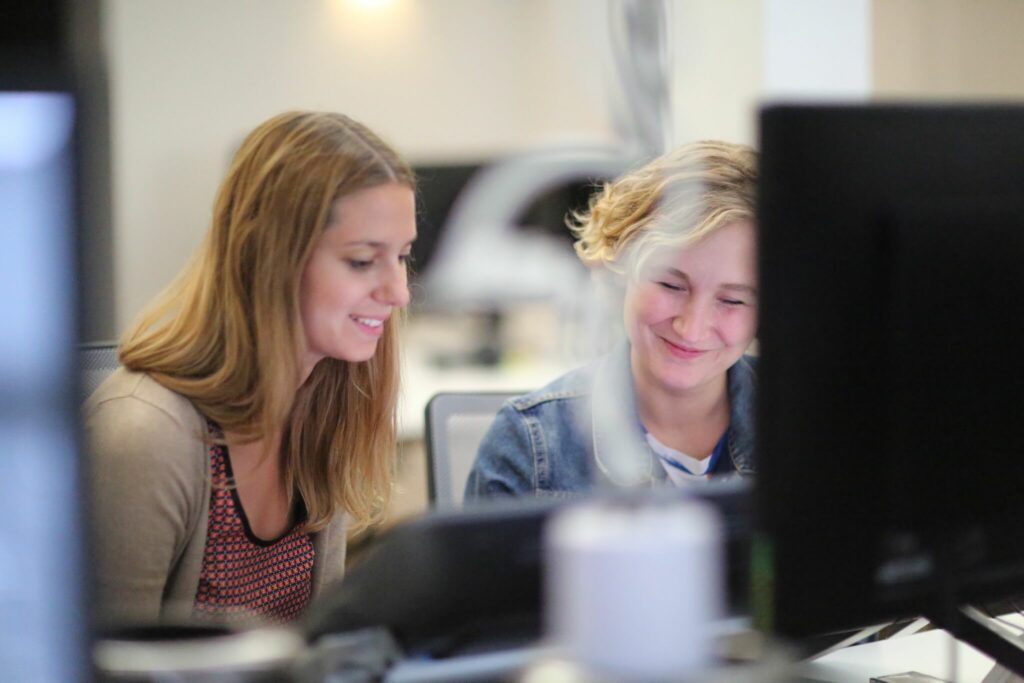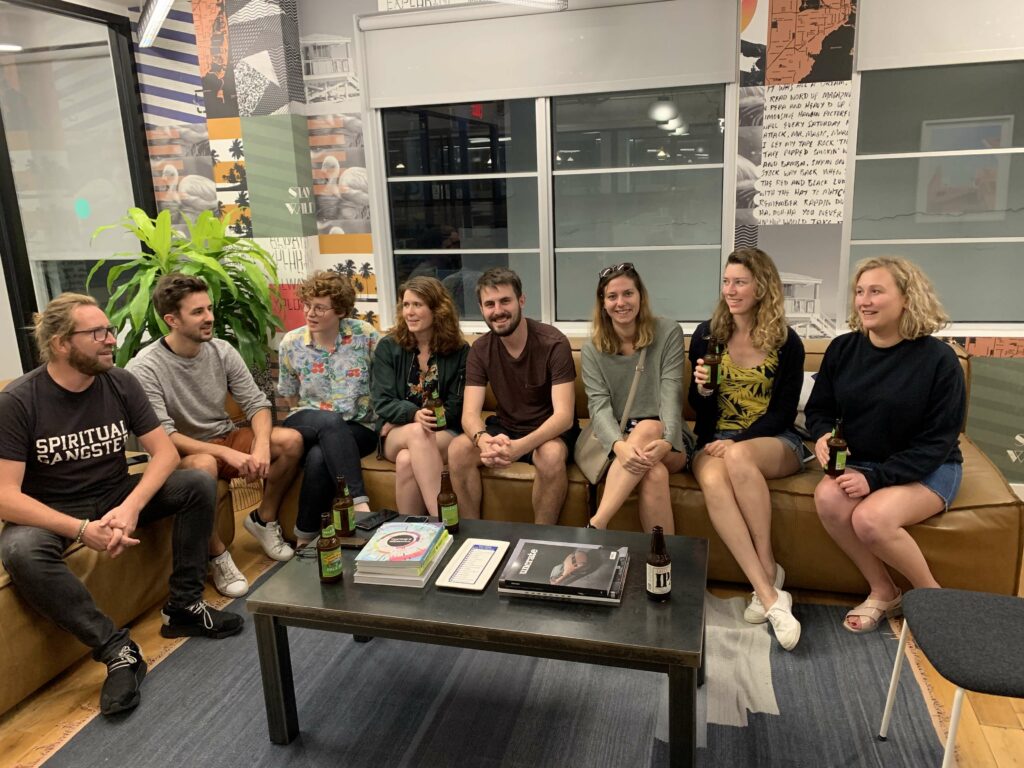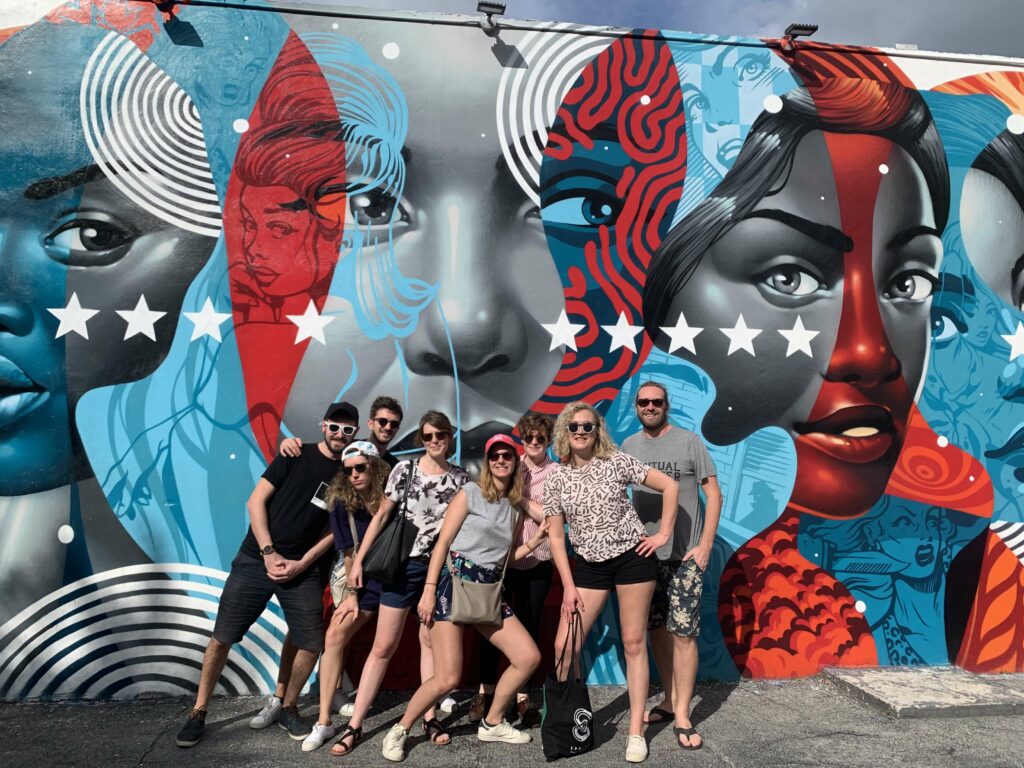 Passionate collaboration lies at the core of our approach, bringing together a meticulous team with diverse sensitivities, backgrounds, and experiences, whether working in our studio or remotely.
Our team consists of highly skilled and experienced animators and designers who possess a deep understanding of B2B content. They are creative and inspired, but they also have a profound grasp of the needs of leading companies.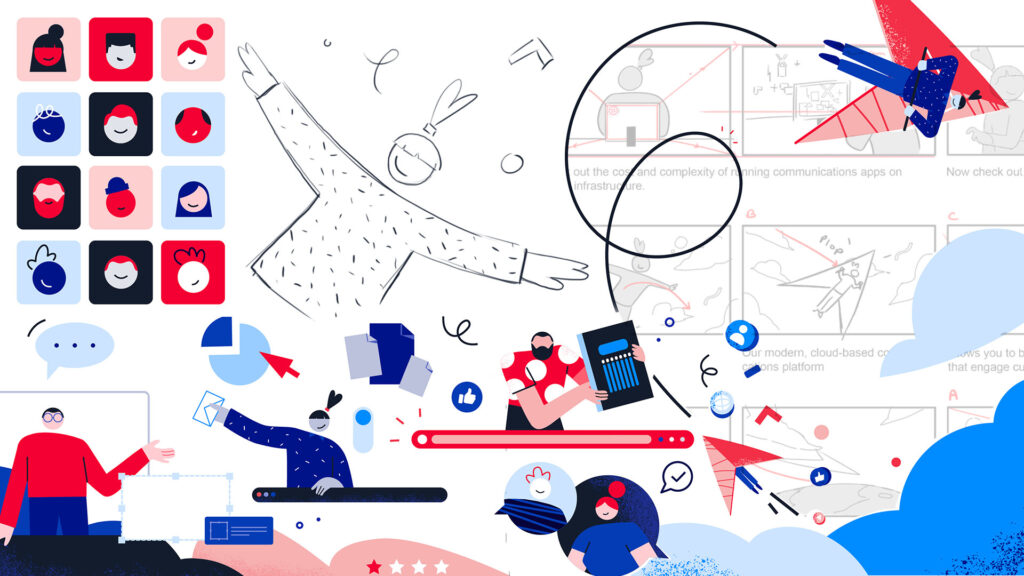 Mindset.
We always recognize the human element as the conductor of this ever-evolving ensemble. As we forge ahead, shaping the future, we steadfastly uphold our commitment to authenticity, passion, and excellence. This balance between technology and humanity empowers us to unleash limitless creativity to serve our clients and their brands.