10 Expert Strategies for Creating an Exceptional Explainer Video
If you plan to create an explainer video to introduce your company, product, or service to the public, it's important to follow these 10 great tips. These have been gathered by WIDEVIEW experts from different fields, based on our own experience and client feedback.
To be an effective tool that will attract potential customers, your explainer video must be genuinely engaging, giving them a succinct overview of your company and, ultimately, leading to an increase in sales.
If you publish this video on the homepage of your website, for example, it might be the first thing a visitor will see on your site. At the end of your acquisition pipeline, after having worked on your SEO and possibly your purchase of qualified traffic, it is crucial to make this video impressive right from the start.
Consider these ten expert strategies for creating an engaging and impactful explainer video for your company:
1. Get Involved in Your Explainer Video Project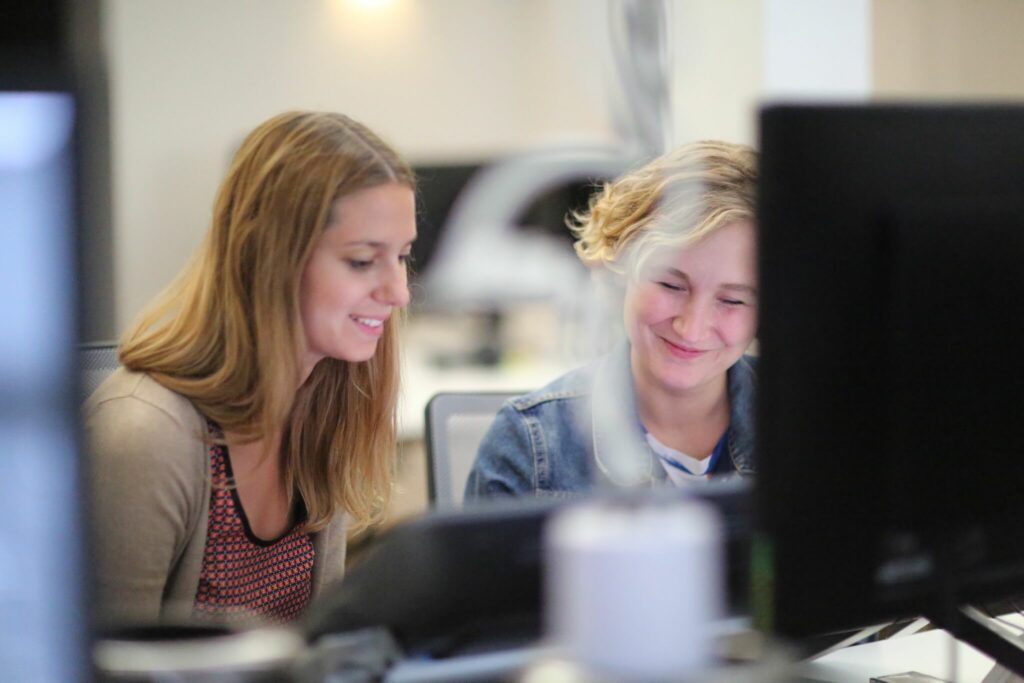 The most successful films we have produced have been with a client or agency team that is involved. We're not asking you to make the film for us, of course. But simply to be present and communicate with us and our teams at each step. Your feedback should truly reflect your wishes and specific comments on what you like and what you don't prefer.
The initial brief should be decisive regarding the direction the project will take. Even though we can assist you in the implementation, it is important that provide us with some information in advance, such as listing graphic styles you like or sharing your company's graphic charter with us. Visit our website and watch our many videos, then let us know what you like and the little details you would want in yours. And even if this is not your expertise, this will at least allow you to ask us questions, often the right ones, to gain a better perspective.. It is also important to make sure that the studio you wish to work with has a good reputation, on sites like Google Business or DesignRush, to name just a few.
2. Write a Powerful Script
The foundation of a successful explainer video lies in a well-crafted script. Ideally, the script should be written by someone who can see your business from an external viewpoint and explain it in a way that is understandable to everyone.
The script writing process should begin once you have completed the brainstorming session. Always keep your creative brief at hand while drafting your script to maintain the right direction.
Then pass on these elements to the explainer video company so their copywriters can rework your script to make it understandable to people who may not necessarily know your business. This co-creation is advised because you know your product and service perfectly, but this may not be the case for your visitors.
3. Summarize to the Maximum
The shorter your video, the more memorable it will be. Although you certainly have a lot to share about your company, an explainer video should serve as a brief overview that arouses viewers' interest so they want to delve deeper.
A good rule of thumb to follow is about 150 words per minute. This pace ensures that the message is not rushed and that the viewer has enough time to absorb the information. And in terms of duration, anything more than a two-minute video typically means that no one will watch to the end. Ninety seconds is enough to get across any kind of message, which is why you should summarize the content as much as possible. Our experience even leads us to advise our clients to try not to exceed one minute. Remember that the longer your video is, the less likely it is that viewers will stay engaged throughout its entirety.
4. Simplify the Message
The key to keeping the video short and engaging is simplicity. Effective explainer videos generally focus on four basic points:
The problem – A clear explanation of the issue
The solution – Present your product or service as the answer
How it works – Briefly explain how it works or how to get started
A call to action – Guide viewers on the next steps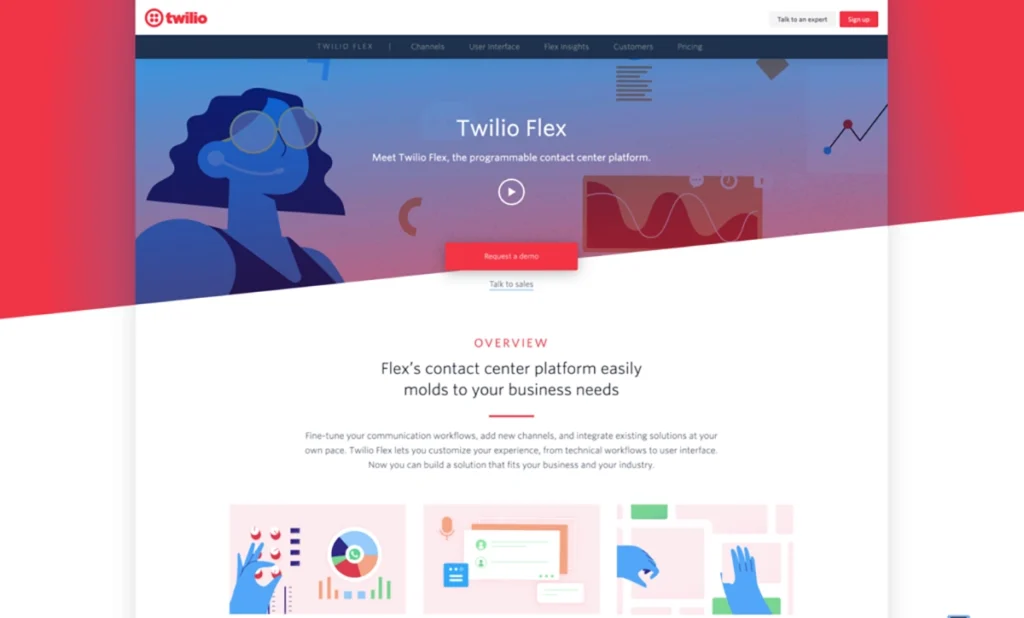 5. Emphasize Benefits, Not Features
While it might be tempting to highlight every feature of your product, service, or application, it's crucial to remember that benefits truly resonate with customers.
So, instead of explaining technical specifications, talk about how your product or service will improve their life. For example, replace "100GB of storage" with "Enough space to securely store all your precious memories."
6. Opt for a Truly Professional Voice Over
Poor audio quality can instantly degrade the quality of your video. An experienced and quality voice over can make all the difference. With the explosion of digital and the proliferation of sound recording tools for all budgets, many actors have started recording voice-overs. And many have turned to explainer video and motion graphics films. But they may not have the necessary experience.
Here at WIDEVIEW we always present a real casting of professional actors before recording. Listen carefully to their previous achievements and choose the voice you can easily imagine on your video. If you don't find the right person, then ask for an extension of the casting until you find the right one.
7. Do Not Neglect the Soundtrack
Music and sound have the power to evoke a range of emotions and can have a very significant impact on the overall tone and pace of your explainer video. The chosen music must align with the mood of the video. For this, like for the voice, the studio you work with must offer you multiple options, and it's up to you to choose the one that really suits you.
Music alone is not enough. To give depth to your video it will also be necessary to add sound design. Not necessarily sound effects, this is about adding sounds or sound atmospheres to energize the video and to prevent the "elevator music" effect from dissipating your message. Sound is a perfect ally, provided you treat it as an important and indispensable element of the video.
8. Add Fun and Humor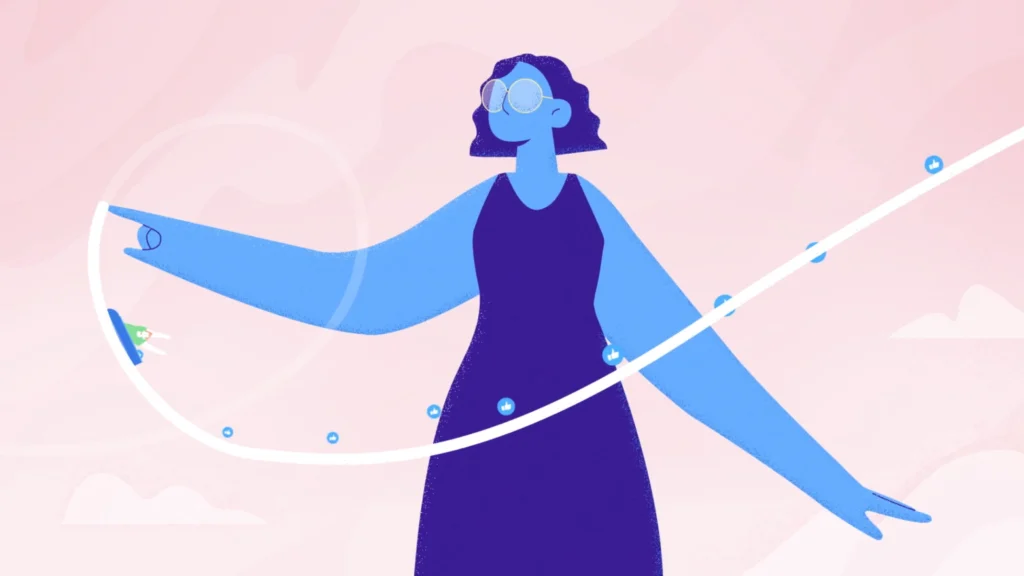 Creating a video that resonates with your audience is crucial. Whether your viewers are CEOs, marketers, or housewives, everyone appreciates being entertained. Adding a touch of humor, surprise, or even something out of the ordinary can help your brand connect with viewers on a deeper level.
9. Prioritize Message over Visuals
Although professional visuals are important, they should not overshadow the message of the video. Effective videos often use simple visuals that complement the narrative and reinforce the voice over.
Overly detailed and flashy visual effects can potentially distract viewers from the central message. Therefore, focus on creating visuals that are aesthetically pleasing but do not divert attention from the content.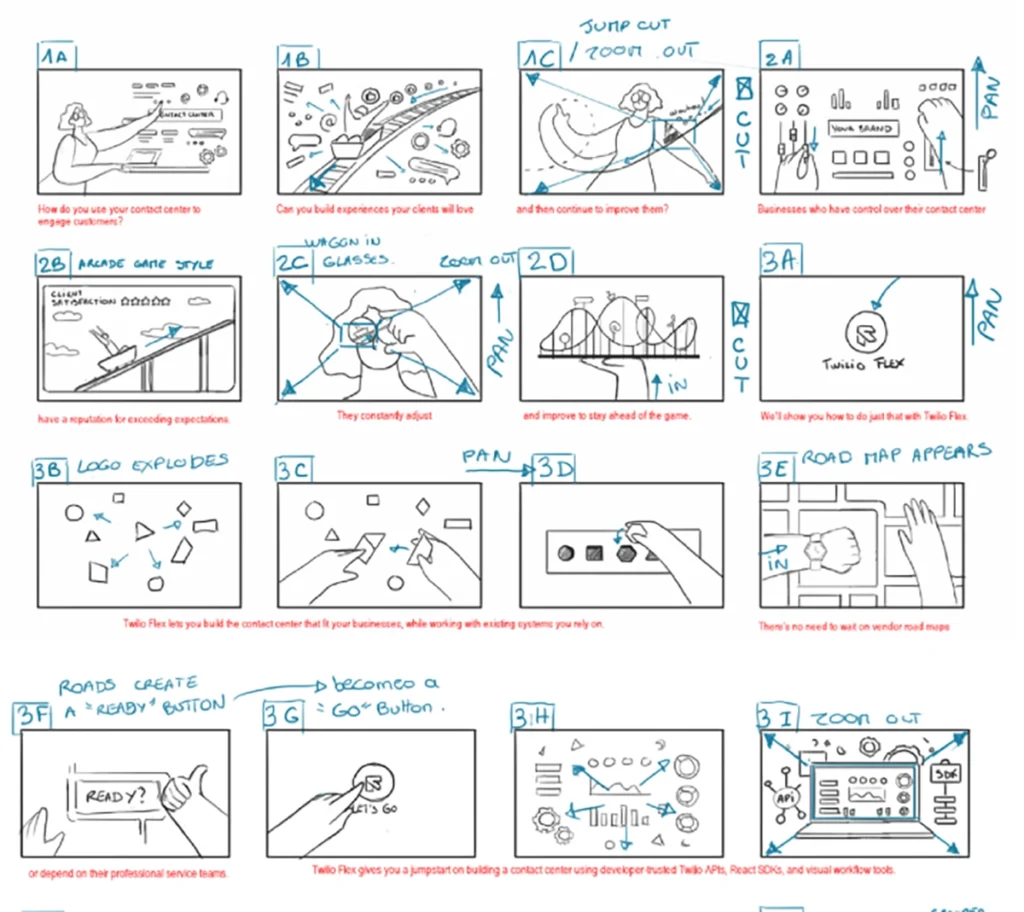 10. Do Not Hesitate to Ask
Producing an explainer video is our job, not yours. We are aware that even though it seems simple to us, for many of our clients it is not easy to project themselves. Finding the right graphic style, writing a script or a voice-over script, choosing the right music, giving feedback on the animation… it can feel like a lot! That's why our executive producers will always be at your disposal if you need clarification or additional information. We regularly organize calls with different teams to put all our expertise at your service so that this co-creation is a real success.
These ten strategies can help you create an engaging and impactful explainer video that not only saves time and money but also delivers real and measurable results. Whether you are new to the world of explainer videos or are looking to