Motion Graphics TWILIO Say Hello
Our friends at Twilio reached out to our motion graphics agency requesting an energy-boosting motion graphics sizzle video for their big annual convention, PULSE.
Our task was to highlight their popular tech product by bringing the UI to life, playing with their unique typography and using vitalizing music that together impacted the audience. Say Hellooooo!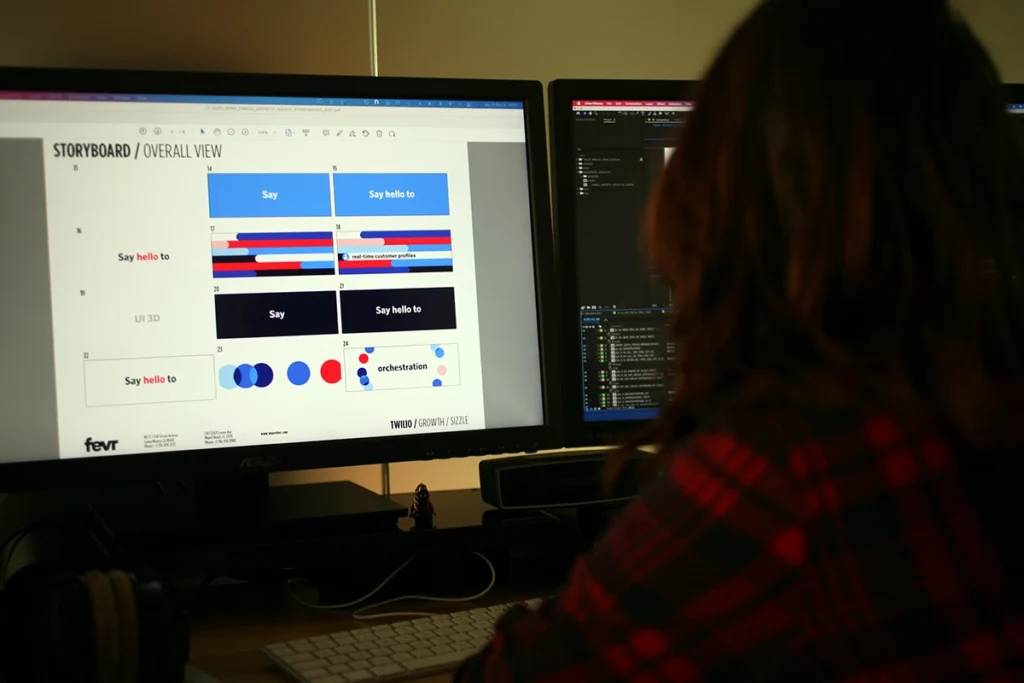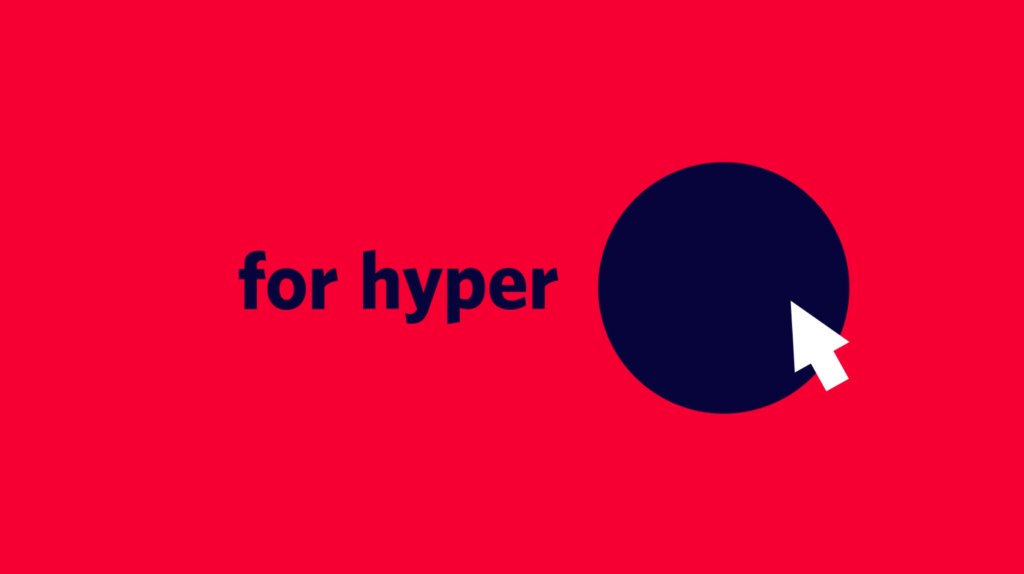 Feel free to contact our motion graphics agency if you have any questions!