Explainer Video Nuxeo
Motion graphics video we produced for Nuxeo ! We made the art direction, graphic design and animation of this motion graphics video.
Nuxeo makes it easy to build smart content applications that enhance customer experiences, improve decision making, and accelerate products to market.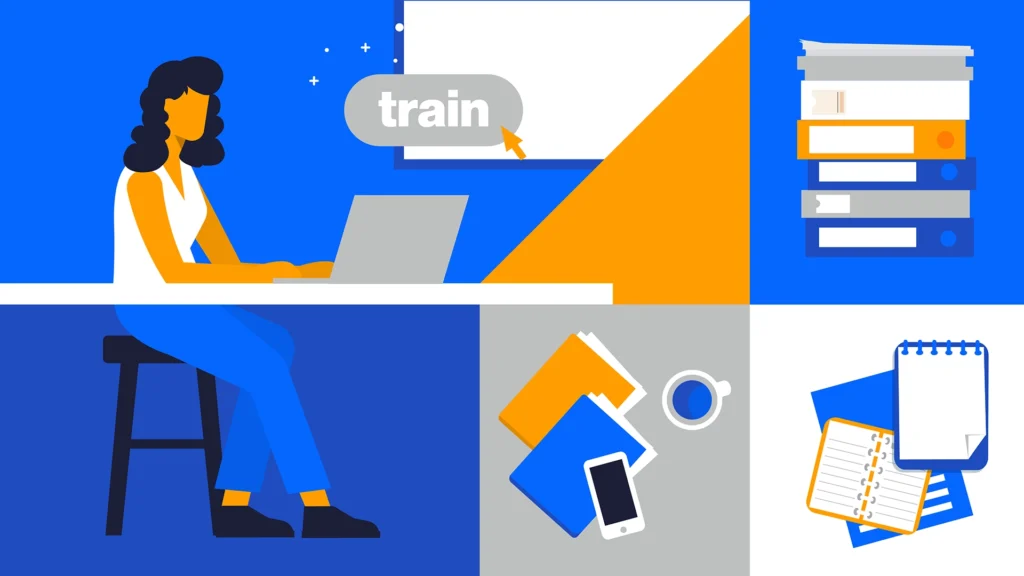 Motion graphics is the perfect solution to create B2B explainer videos.