3D Animation Keyprod App 4.0
3D animation done for Keyprod. Ready for the 4.0 Industry Revolution? The 3D design and the perfect sound design came together to form a sophisticated hi-tech video. This plug'n'play solution is innovative for the world of industry. It connects the machines and collects their data thanks to the vibrations they generate. This allows production to be monitored and performance to be evaluated and optimized.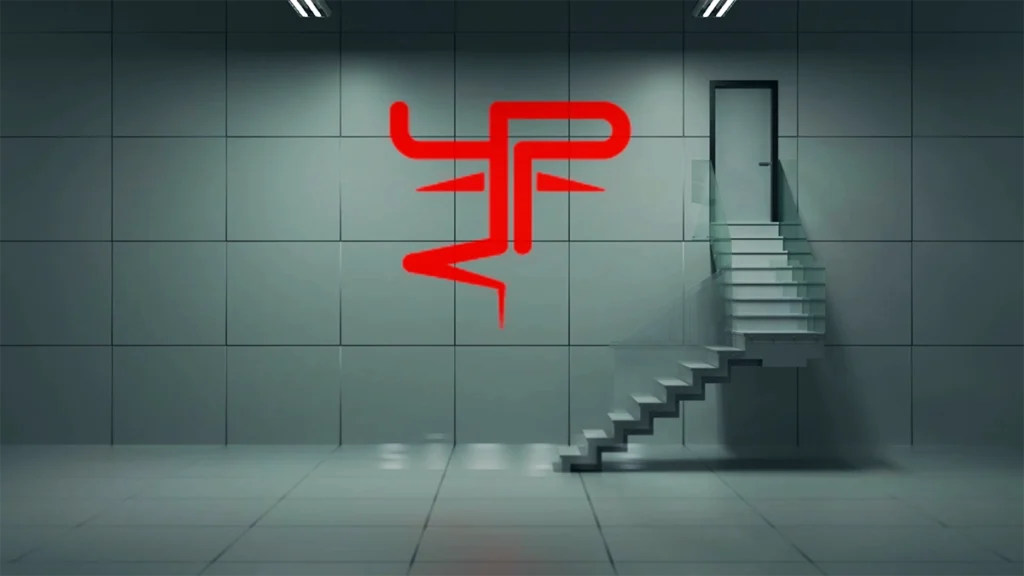 When it comes to introducing the latest technological innovations, 3D is our favorite form of visual content. We created the art direction, illustration, storyboarding, and animation.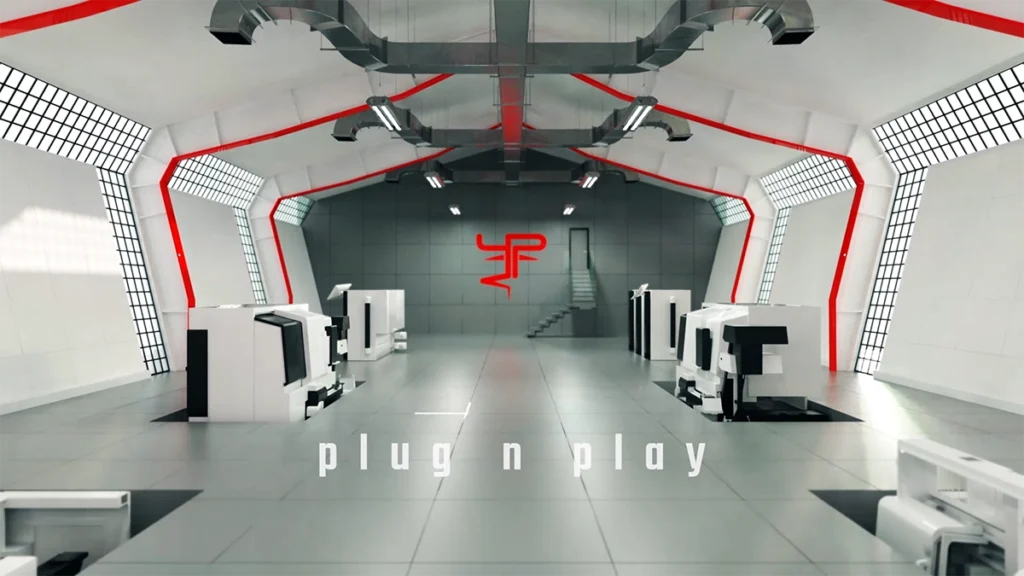 Many startups imagine services that can change our lives. But innovation often comes with a challenge. That of successfully explaining sometimes complicated concepts quickly and simply. Our experience allows us to accompany them in this direction, by combining the editorial with artistic directions and animations adapted to the transmission of these messages to their targets.