Motion Graphics Studio – RUNNING IS LIFE
This video features dynamic motion graphics titles accompanied by live-action footage of people running, that highlight the benefits of staying in shape.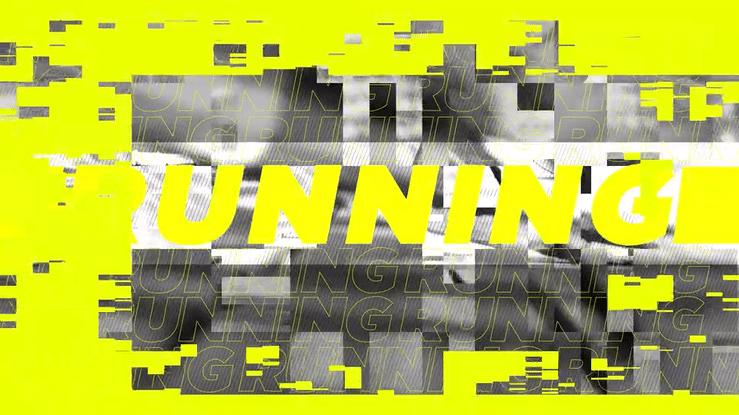 The runners are shown in various settings, including urban streets or park trails, with the graphics highlighting the different aspects of physical fitness that each scene represents.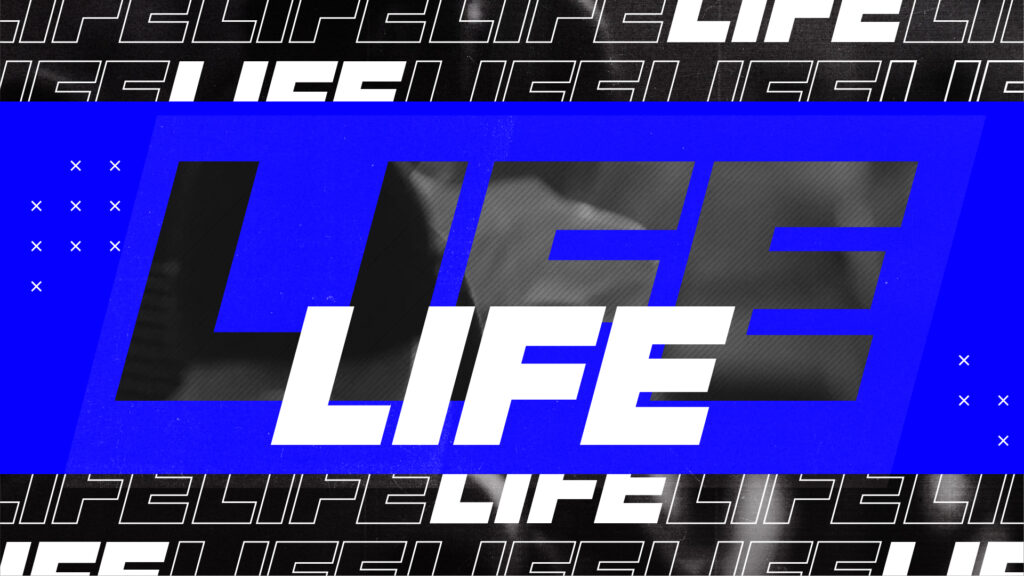 Staying in shape increases energy levels, improves mood, memory and reduces stress. It also provides a sense of accomplishment and self-confidence, and enhances quality of life.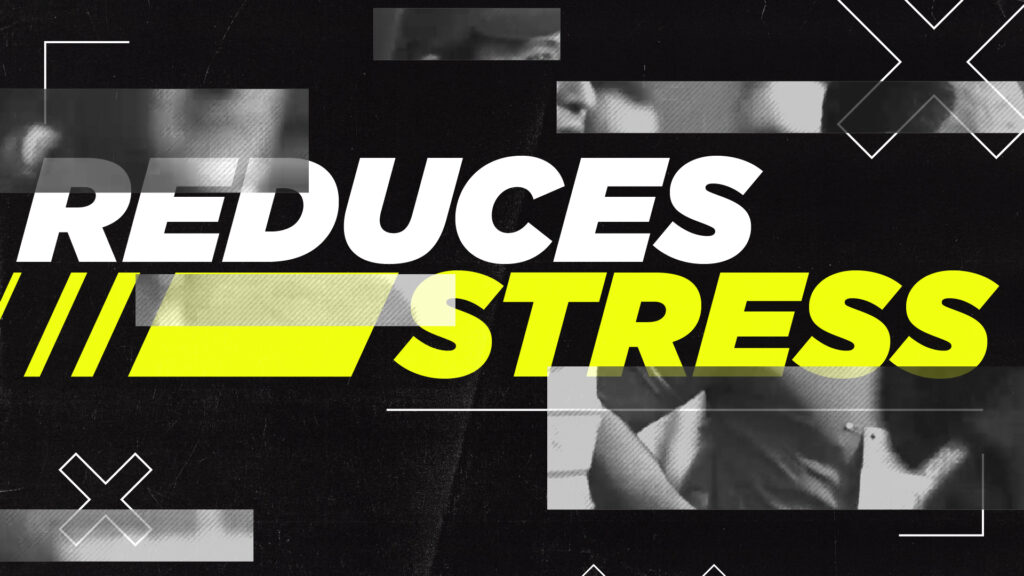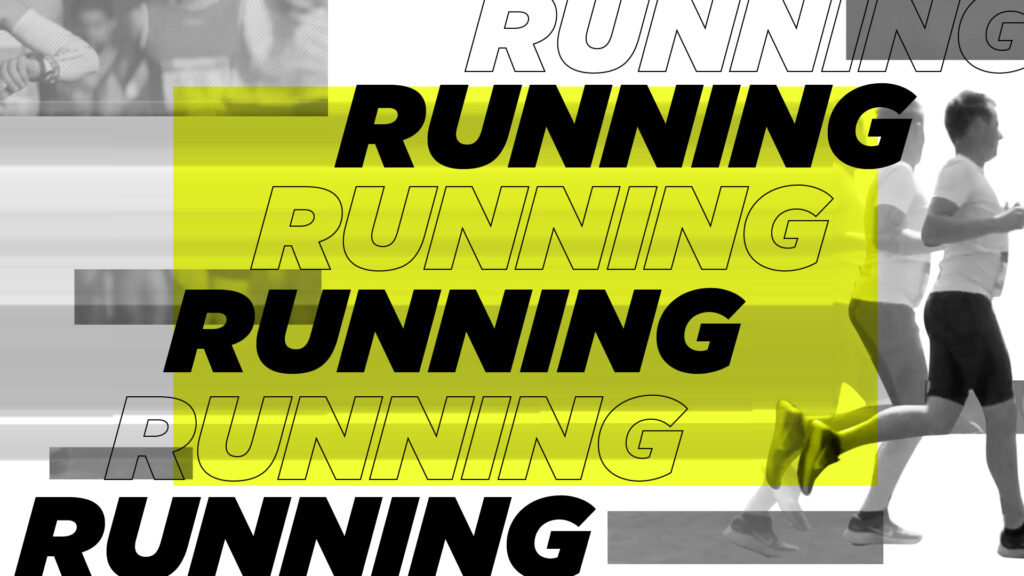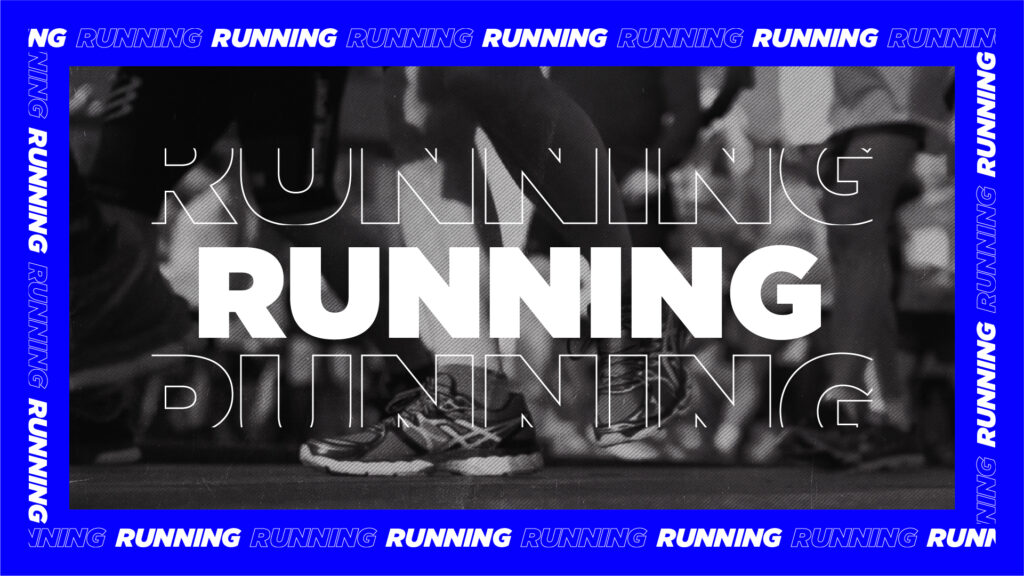 Feel free to contact our motion graphics agency if you have any questions!