Motion Graphics Studio – SEGMENT
We got reached by Segment with a need to let their customers know that customer experience does not have to be split or complicated. What could be better than a animated motion graphics video for that!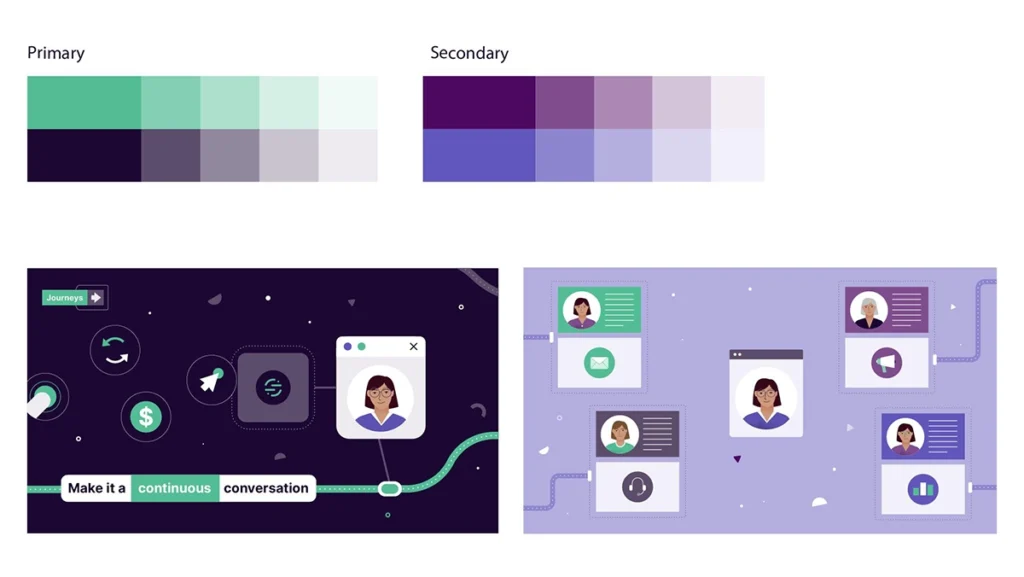 With Segment, all can be done under one same roof, from email service, advertising, analytics, to customer support. At Wideview we figured the best way to show the "JOURNEYS" concept was exactly by taking the viewer through a journey and showing them how easy and accessible Segment can be for any customer. We invite you to enjoy this visual ride!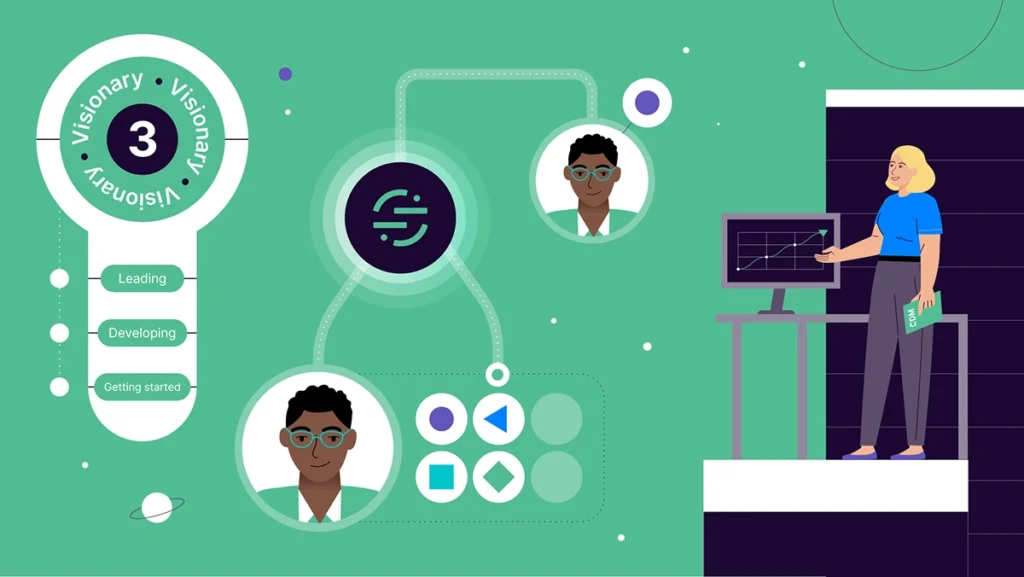 Segment provides the customer data infrastructure that helps businesses put their customers first. Using Segment, companies can collect, unify, and connect their first-party to over 200 marketing, analytics, and data warehouse tools. It was founded in 2011 and headquartered in San Francisco, California.