Video Motion Graphics Coinbase Prime
We created this Motion Graphics Video for the worldwide leader crypto exchange platform: Coinbase. The objective was to showcase through this dynamic and clean animation how their Coinbase Prime service is simple and user-friendly.
To represent this prized simplicity, we crafted clean geometric styling that guided purposeful motion, while maintaining the Coinbase brand identity in color and typography aesthetic.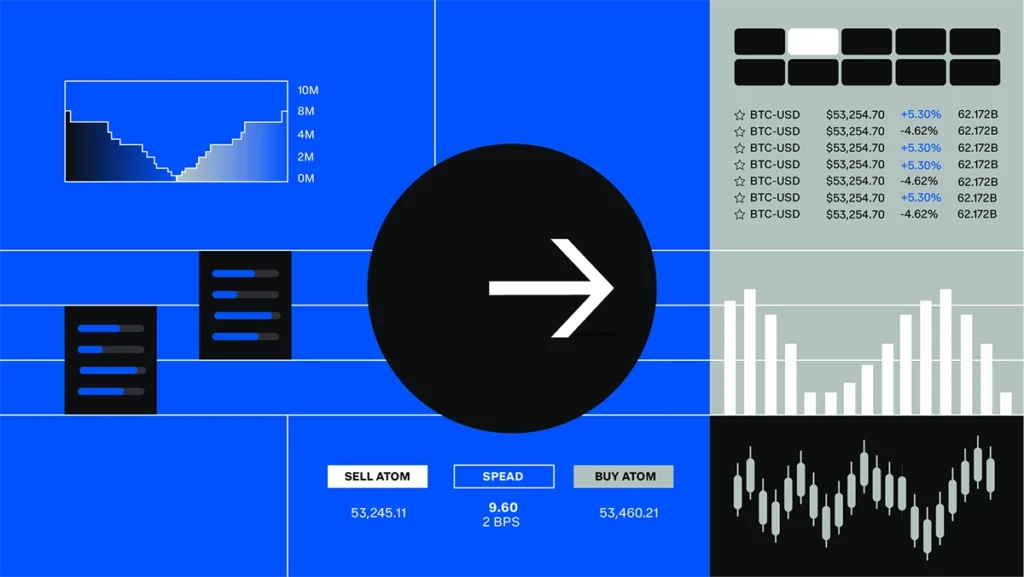 We made sure to highlight some of their most common interfaces using dynamic, custom sound and motion graphics animation. Established in June 2012, Coinbase is an American platform that enables the buying and selling of cryptocurrencies. Users can easily send or receive their choice of cryptocurrencies through a website or mobile application.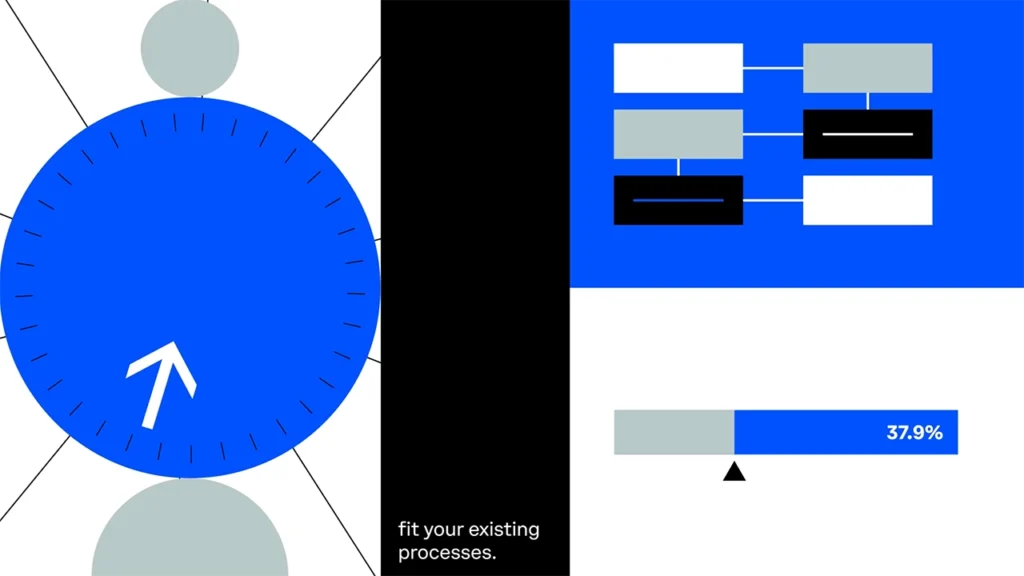 Motion graphics offer substantial advantages for the cryptocurrency and the financial industry, providing a dynamic way to communicate complex financial concepts, enhance data visualization, simplify customer interactions, boost marketing efforts, and improve training and compliance.
Feel free to contact our motion graphics company if you have any questions!