Explainer Video NFT School
With the climate of scams on the rise into the NFT Space, we developed this motion graphics video series for the NFT SCHOOL. "Top 8 essential NFT safety tips" main objective is to help educate newcomers, so that everyone could move forward in their NFT journey with peace of mind.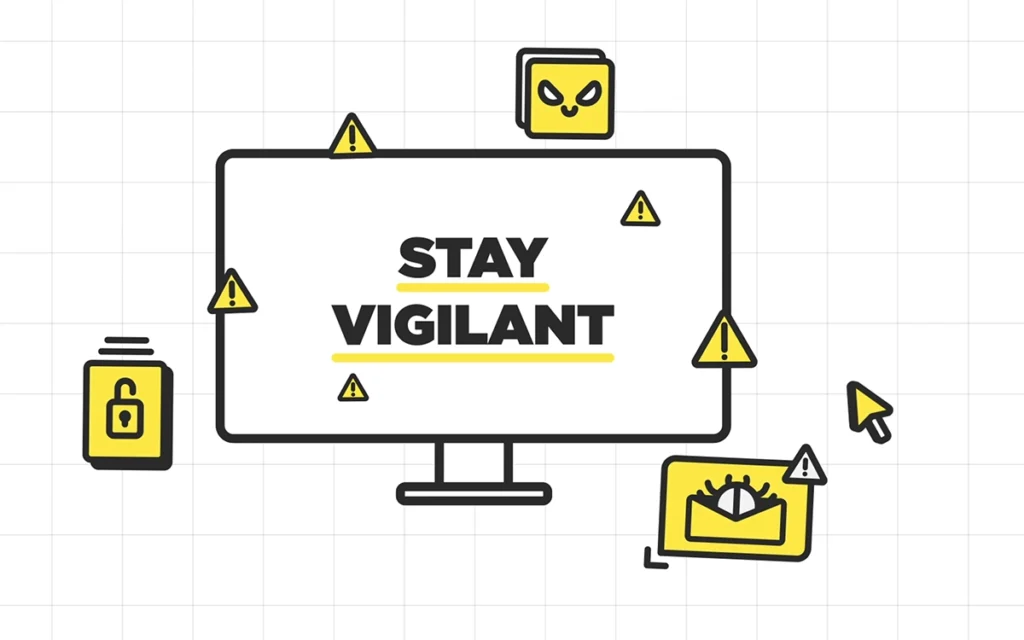 Feel free to contact our motion graphics studio if you have any questions!